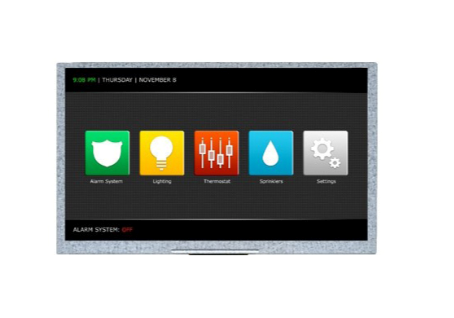 Color Displays. Our TFT (Thin-Film Transistor) displays are active-matrix LCDs with full RGB color screens, with the added option for capacitive or resistive touch.
Unlike standard monochrome character displays, you can create complex images for an imaginative user experience.
We offers a wide product range of small to medium sizes TFT color display modules in sizes ranging such as 2.4″ TFT LCD, 2.8″ TFT LCD, 3.2″ TFT LCD, 3.5″ TFT Display, 4.3 inch TFT LCD, 5 TFT LCD, 5.6 TFT LCD, 5.7 inch Display, 7 " TFT LCD, 8″ TFT, 9″ TFT, 10.1″ TFT LCD, 10.2″ TFT LCD, 12.1″ TFT LCD and so on .
Operating Temperature for all models : -20º +70º