INDOOR PANELS 5,7" – 12,1"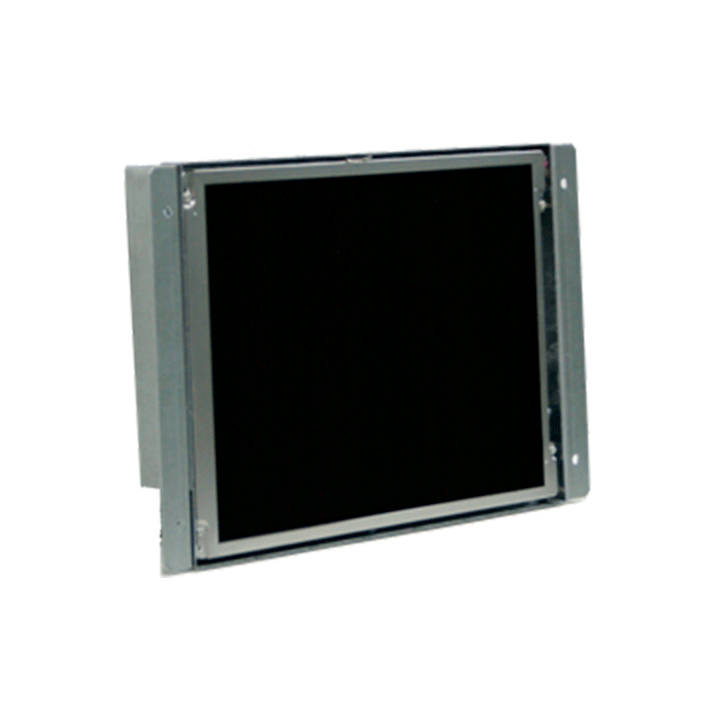 Professional LCD Monitors with standard brightness suggested for indoor applications.
Full customization according to project – ODM & OEM designs: input signal, cooling kit, light sensor (Dimming Control), Touch Screen, Vandal-proof safety glass with special treatments, etc.
TFT Panel options: Brightness Enhancement, Extended Temperature Range (ETR), Wide Viewing Angle (WVA)
ADBoard controller designed and developed by IBHM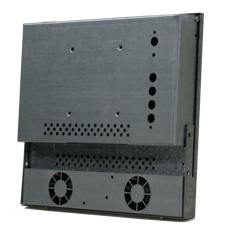 In order to solve the problem of monitors exposed under high temperature solar conditions we have developed S.C.K.
Our Smart Cooling Kit SCK continuously analyzes the temperature and controls the revolutions of the fans. In a joint work with our clients we define three types of temperatures: low, medium and high. When the average temperature is reached the fans start working in the first state (50%), if the temperature continues to rise and high temperature is reached the fans work at maximum power (100%). Finally, when the sensor measurement reaches the so-called low temperature the fans stop. The great advantage of the S.CK is that it extends the life of the fans and improves the reliability of the entire unit. Also available with Dimming Control.
ATM – Digital Signage – Gaming – Kiosks – Medicine – Military – Parking – Shop Windows – Transport: Ticketing / Information Systems to the public.
• Measures: From 5.7 "to 17" (for 5.7 ", 6.5", 10.4 ", 12.1" and 15 "we always use panels with Extended Temperature Range).
• Options: Refrigeration Kit and touch screen.
• Using LED Backlight, instead of the traditional CCFL Backlight system we can have High Brightness monitors at the same time that we increase energy efficiency (it has a lower consumption) and extend the life of the Backlight of the screen.